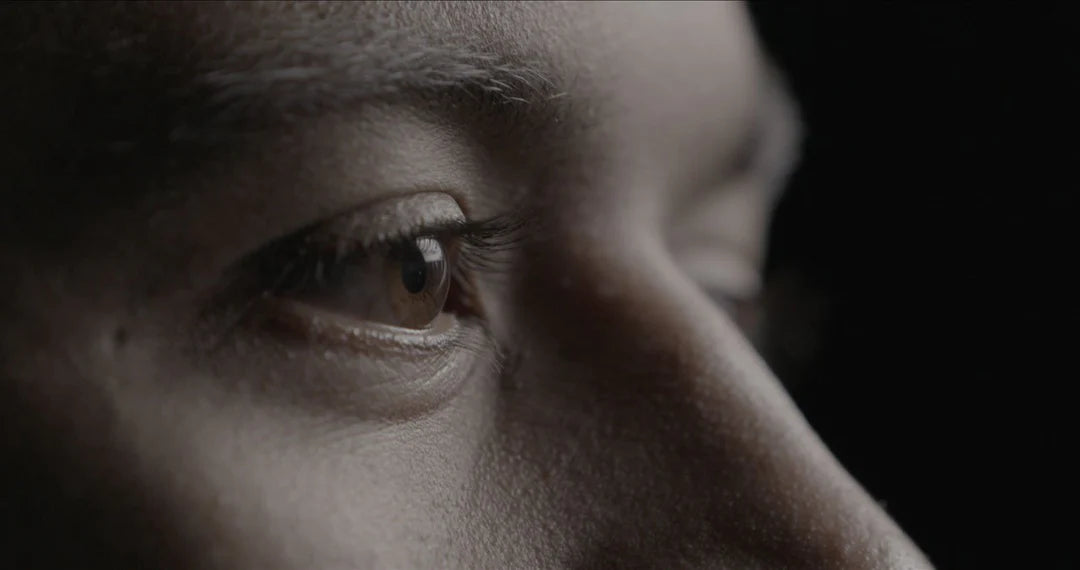 MEET OUR FOUNDER
Over the past two decades, Ronnie Madra has made a name for himself by creating memorable nightlife experiences, first as a DJ and event producer and later as a sound system consultant and the co-founder of several world-class nightclubs. There's one thing his forays have all had in common: music.
Madra's entrepreneurial approach is hands-on, and twenty years spent in excessively loud environments have taken their toll. Like many in his industry, Madra suffers from tinnitus – a constant ringing in his ears – and hearing loss. "When you're young you think that you're invincible and when you've realized you're not, it's too late," he says. "I wish I had had some foresight as well as some role models to give me advice about hearing protection."
With EAROS, Madra seeks to be that role model. His passion to protect the hearing of future generations is the brand's driving force. Drawing on his vast network of influencers and tastemakers, Madra will ensure EAROS becomes a recognizable symbol of sophisticated health-consciousness wherever there are unsafe decibel levels.
SOUND PROTECTION FOR ALL EARS
We set out to create a listening device that would provide both a superior sound experience and hearing protection while remaining accessible to all ears. Our aim was to balance outstanding acoustics and a sleek, comfortable design with exceptional value, and we're proud to say that with EAROS ONE, we have achieved just that.
But EAROS is more than simply a product. We continually strive to educate consumers on the dangers of exposure to loud environments and the importance of protecting our ears.
It is this commitment to value and education coupled with an unrelenting obsession with offering a superior listening experience that makes EAROS special. By creating a custom-caliber device without the high price of customization, we're able to offer superior, responsible listening to all ears.